Louisville, KY
Dust Free Tile Removal
Certified DustRam® Contractor
Beau Pace has been in the construction industry for 35 plus years in both the commercial and residential markets and is our first DustRam contractor who offers the removal of tile, wood, stone and other types of flooring dust free in Kentucky. Call or text us at (502) 345-0973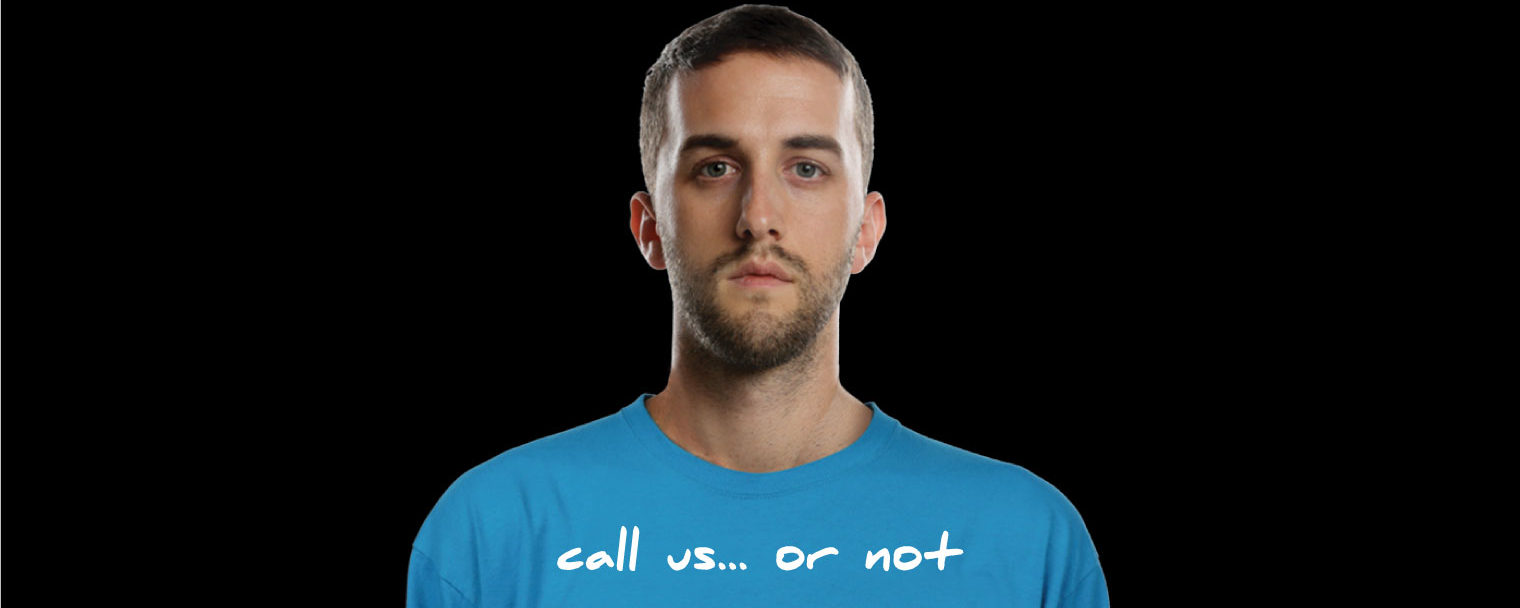 Beau Pace has been in the construction industry for 35 plus years in both the commercial and residential markets and is our first DustRam® contractor who offers the removal of tile, wood, stone, and other types of flooring dust free in Kentucky. Call or text us at (502) 345-0973
The DustRam® System is a patented system of tools and equipment that prevents the harmful silica dust from floor removal and grinding from going airborne and contaminating your home or business.
You can learn more about silica dust exposure from the US Department of Labor here: https://www.osha.gov/dsg/topics/silicacrystalline/
About ten years ago he and his wife Melissa decided to start Pace Floor Removal, LLC (PFR).
Since its inception PFR has removed well over 2 million square feet of flooring and developed a long list of commercial clients.
We are pleased to announce that PFR is now a certified DustRam Tile Removal Contractor and will be expanding its services to the residential market.  As a DustRam® contractor, PFR will now be able to remove the flooring in your home or business DUST FREE!
You can change out your old or damaged tile completely dustless. Guaranteed!  Call or text us at (502) 345-0973
Service Area For Dust Free Flooring Removal
PFR office is located in the Southwest Louisville Area.  We serve all of Louisville and Southern Indiana, including Shepherdsville, Radcliff, E-town, Shelbyville, Frankfort, Lexington, Jeffersonville, New Albany, Corydon, and Harrison Counties in Indiana.
Call or text us during office hours (9 am-5 pm Monday-Friday) at (502) 345-0973 to schedule your project.
If you haven't seen the fantastic DustRam® System in action, then check out this video of a fellow DustRam® contractor using the DustRam®.
A Short Summary of PFR:
Pace Floor Removal, LLC
10007 Northridge Court
Louisville, KY 40272
(502) 345-0973 Beau
(502) 489-7031 Melissa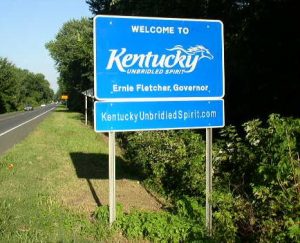 Owned/Operated by Harden (Beau) & Melissa Pace
Started June 24, 2008
I bought a National Brand Ride-On Floor Stripper in June 2008 and had been using it ever since on commercial projects. Since we started, I've built a long list of commercial flooring contractors and general contractors that we serve.
Most of our work is removing broadloom glued down carpet and VCT in schools and office buildings, however, we remove any finished flooring that is not asbestos. We've also added coating and adhesive removal to our services as well.
We have included ceramic and other hard surface demos in our service since day one. The dust has always been a struggle to contain.  I've been searching online for about two-years for a system to capture the dust created from the ceramic and hard surface demo.
It took me a while to pull the trigger on the DustRam® system, but that's just because I'm "old-school" and like to kick the tires a little.
We are looking forward to serving our customers as a DustRam® Contractor.
Attention Pace Floor Removal, LLC Customers: This is Jack King, President of DustRam® LLC.  I strive to have only the best contractors using the DustRam® System Equipment. I am confident you will extremely pleased with the results from the contractor listed here.  If you should receive anything less than stellar service or if your home/business is not left at least as clean if not cleaner before they started, I want to hear from you.  My email address is info@dustram.com
---
Here are some recent testimonials from satisfied clients about Pace Floor Removal, LLC:
June 22, 2018
We recently hired Pace Flooring Removal to remove approximately 1300 square feet of tile in our house in Ohio.
We can't say enough about this wonderful company and also DustRam®.
We were a little leary that there would be no dust.  Well, there wasn't!!!!  We could not believe it.  As a precaution, the crew covered any breakable items with heavy-duty padded blankets.
They were here at the agreed-upon time.  They worked hard all day with no breaks except for lunch.
I have to tell you that this crew was the most hardworking, pleasant, courteous, friendly, helpful crew of men that I have ever had working in our home.  There was no swearing, fooling around, arguing at all.  They had lunch on my patio table that was a bit wobbly. A few days later after they left…. noticed that my table no longer wobbled!! Thank you!!!
And now the ladies will enjoy this…Beau Pace walked into the kitchen as I was slicing up tomatoes and onions and asked me what could he help me with?  I almost fell over!  How many contractors have asked you that???
We would hire them all over again!  You can't ask for a better crew or tile removal system.  Our house was left clean as could be when they finished.
Thank you again, Matt, at DustRam® for letting us know about this company.
Ron and Tina Lew
---