Fresno, CA
Dust Free Tile Removal
Certified DustRam® Contractor
For those who are located in California, Dust Free Tile Removal is the first DustRam Certified Contractor in the area. Having built an incredible reputation for installing all types of floors, they are excited to begin offering the legendary DustRam® System to remove every type of flooring dust free. They are the Fresno Dust Free Tile Removal Experts, including many surrounding metropolitan areas too.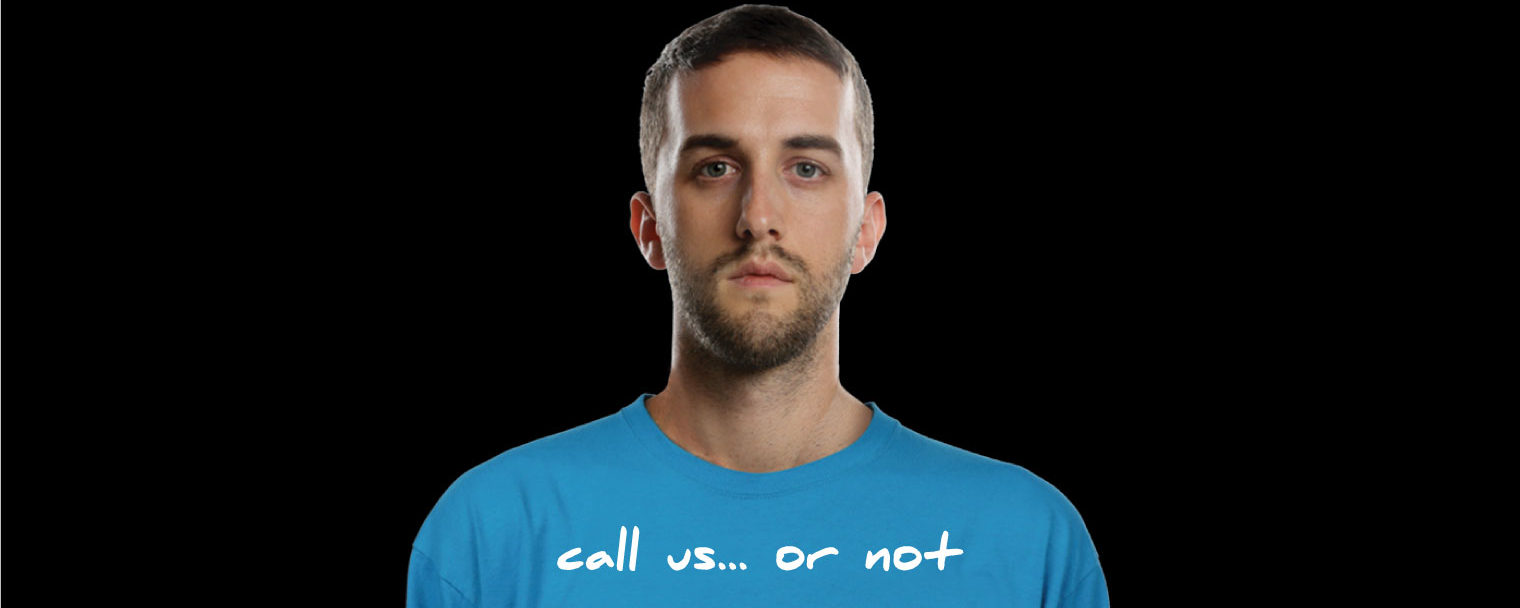 Dust Free Tile Removal California
 – DustRam® welcomes the first DustRam® Certified Contractor to the Golden State of California – CenCal Tile Inc.!
Co-owners, Chris Mortensen and Phil White, have established an impeccable reputation for the highest quality in design, installation, and contracting since 2008.  Adding Dust Free Flooring Removal to their service offering was something they felt their valued clients deserved.
With Phil's 23 years of experience and Chris' expertise in the management of operations, they work closely with each client on every project.  Their understanding of all the critical and important elements allows CenCal Tile Inc. to ensure the results delivered to match the client's vision and expectations.
With the patented DustRam® System of specialized tile removal tools and equipment, CenCal Tile Inc. can turn your home improvement dreams into an affordable reality.
There is no lingering dust and mess left over like traditional tools and processes used by other flooring contractors.  You, your spouse, your children, elder parents, pets and valuable belongings will benefit from not being subjected to hazardous Crystalline Silica dust contamination in your home.
Whether your project involves the removal of ceramic, porcelain, travertine and other tile, wood, vinyl, or even carpet, CenCal Tile Inc. can remove it in less time with no dust.
If your home is along the central coast or within the central California area, CenCal Tile Inc. will provide you with a truly dust-less flooring removal.
This beneficial service is offered to homeowners, installers, remodelers, contractors, flooring stores, and interior designers.  Imagine how much more beautiful your new flooring will be when you will not need to continuously clean dust from your home for months or even longer.
Visit their website: https://dustfreetileremoval.pro/
Contact us today to find out how they can assist you with your upcoming flooring or remodel project!  They will be pleased to discuss your project details and tell you more about their services and amazing results.
Attention CenCal Customers:  This is Jack King, President of DustRam LLC.  I strive to have only the best contractors using the DustRam® System Equipment.
I am confident you will extremely pleased with the results from the contractor listed here.  If you should receive anything less than stellar service or if your home/business is not left at least as clean if not cleaner before they started, I want to hear from you.
My email address is info@dustram.com
DustRam® Tile Removal Contact Form
This form is for homeowners or businesses, new and existing, who have questions about a tile or flooring removal project. The more information we have about your home and the flooring you have, the more accurate we can be when giving an estimate on removal costs.
---
Dust Free Tile Removal | Service Area: Arroyo Grande, Calaveras, Cambria, Carmel-By-The-Sea, Cayucos, Chowchilla, Clovis, Dinuba, Fresno, Hanford, Kerman, Kern, Kings, Madera, Kingsburg, Lemoore, Madera, Mariposa, Mendota, Merced, Modesto, Monterey, Orange Cove, Pacific Grove, Parlier, Pebble Beach, Pismo Beach, Reedley, San Benito, San Joaquin, San Jose, San Luis Obispo, San Mateo, Sanger, Santa Clara, Santa Cruz, Selma, Stanislaus, Tulare, Tuolomne, Visalia, Sacramento, San Francisco, Concord, Elk Grove, Stockton, Manteca, Turlock, Gilroy, Los Banos, Chowchilla, Hollister, Salinas, Pasco Robles, Cambria, Atascadero, Coalinga, Porterville, Delano, Lost Hills, Santa Maria, Lompoc, Solvang, Santa Barbara, Buttonwillow, Bakersfield