Fort Lauderdale, FL
Dust Free Tile Removal
DustRam® Corporate Service Center
Hiring a dust free tile removal service such as our Fort Lauderdale DustRam® Corporate Service Center is the best way to remove ceramic floor tile, adhesive, carpet, stone, wood, Saltillo, porcelain, thinset, backsplash, and tub surround. DustRam® is the leader in Dustless Tile Removal, with over 26 US patents on the equipment necessary for this process.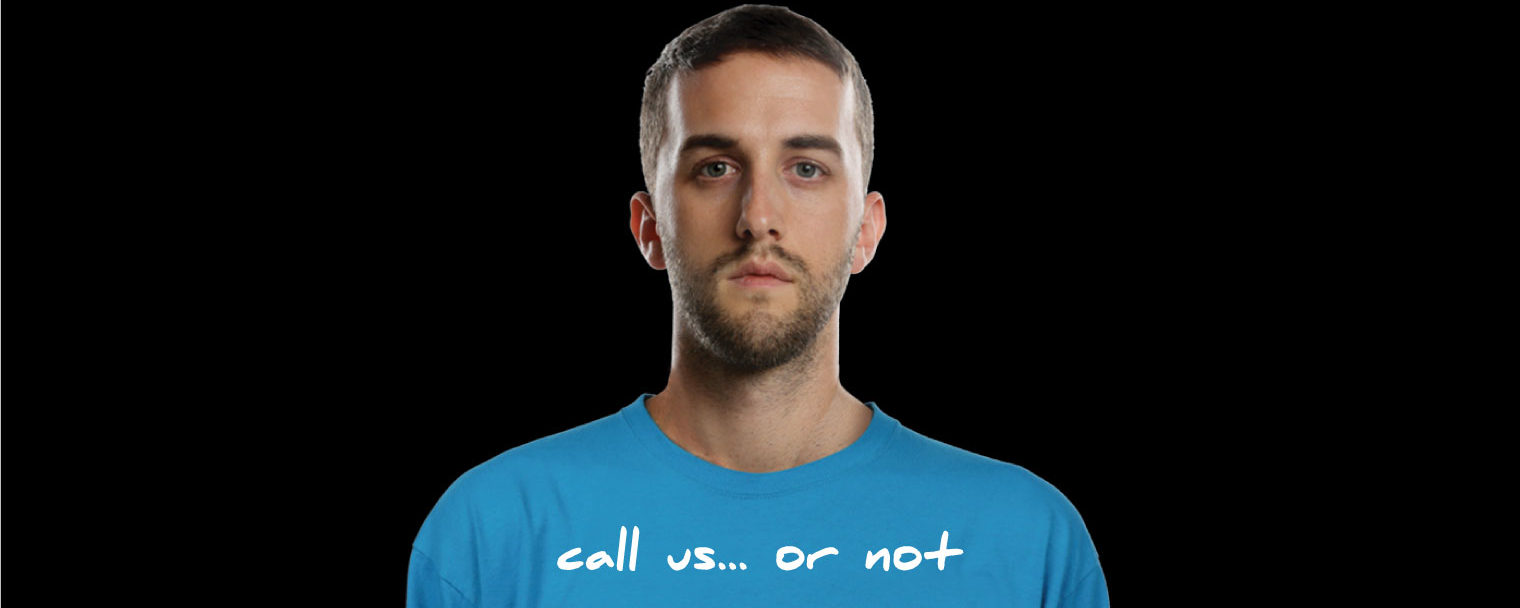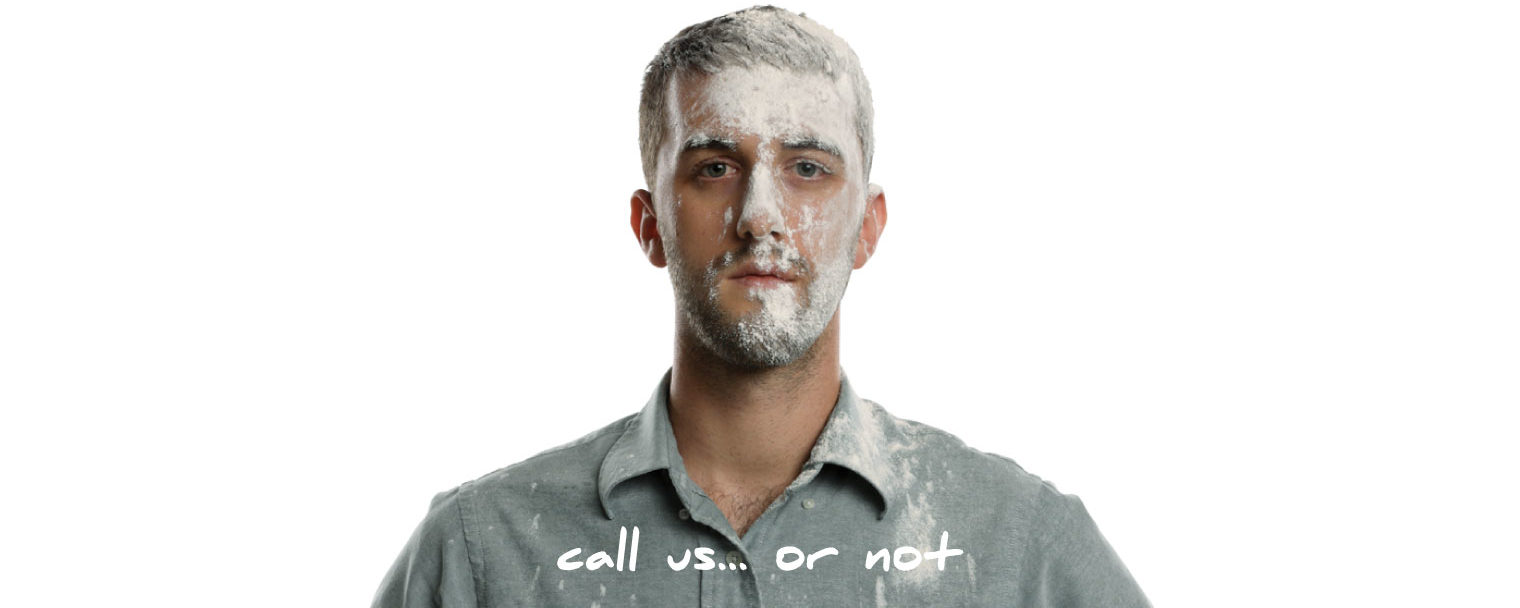 Having the ocean waves and sandy beaches within a leisurely excursion of one's home is great for unwinding after a busy day at the office.  However, homeowners want a bit of that nirvana when entering their own homes every day.
Everyone has their preferences, so whether one wants to refresh their home with the newest style or remodel a recently purchased domicile, one could apply many quick and economical fixes.  Flooring, wall coverings, a painted accent wall to add a pop of color, or sprucing up hardware in a bathroom can all add life and value to one's home.
One of the most straightforward changes is swapping out flooring.  By removing a tile floor or carpeting, the homeowner can add their flourishing with a minimal investment of time and money.
Employing a company with experience in tile and floor removal also adds convenience and a reduction in clean up costs.  DustRam® Corporate Service Centers can offer these services and more to homeowners in the Fort Lauderdale area.
Most home renovations create a tremendous amount of dust and debris and often include dangerous silica dust.  Silica dust is 100 times smaller than sand, and when inhaled, has been found to cause cancers and, ultimately, death.  Hiring DustRam® for dustless tile removal guarantees an owner's home or business will stay clean and safe throughout the remodeling process.
Typically when removing ceramic tile from concrete to replace it with a modernized style or a different flooring material altogether, one uses a floor tile scraper to remove the tiles.  Once this is complete, then a chipper or grinder to strip off the remaining thinset and prepare the floor for installation of the new product.
During this process, there can be up to a pound of dust per square foot of flooring removal; the DustRam® Corporate Service Centers with their patented have the highest rate of capturing dust. The cost for carpet removal is not too high; removing carpeting from stairs does require more expertise to be completed correctly, though.  After pulling up the carpet, one will still need to remove the staples and tack strips as well as any carpet glue left on the concrete.
A concrete grinder and shroud attached to a powerful vacuum is still the best carpet adhesive remover, as this eliminates the use of dangerous chemicals.  The DustRam® System completes this task precisely and cleanly by removing all adhesive, paint splatters, and other leftovers from the original housing construction, so the area is ready for new flooring installation.
Ceramic, porcelain, and other tiles can decorate the home in locations other than the floor.  These items are in kitchens, bathrooms, wall décor, backsplashes, fireplaces, hearths, and even a tub or shower surround.