Dust Free Hardwood Floor Removal Services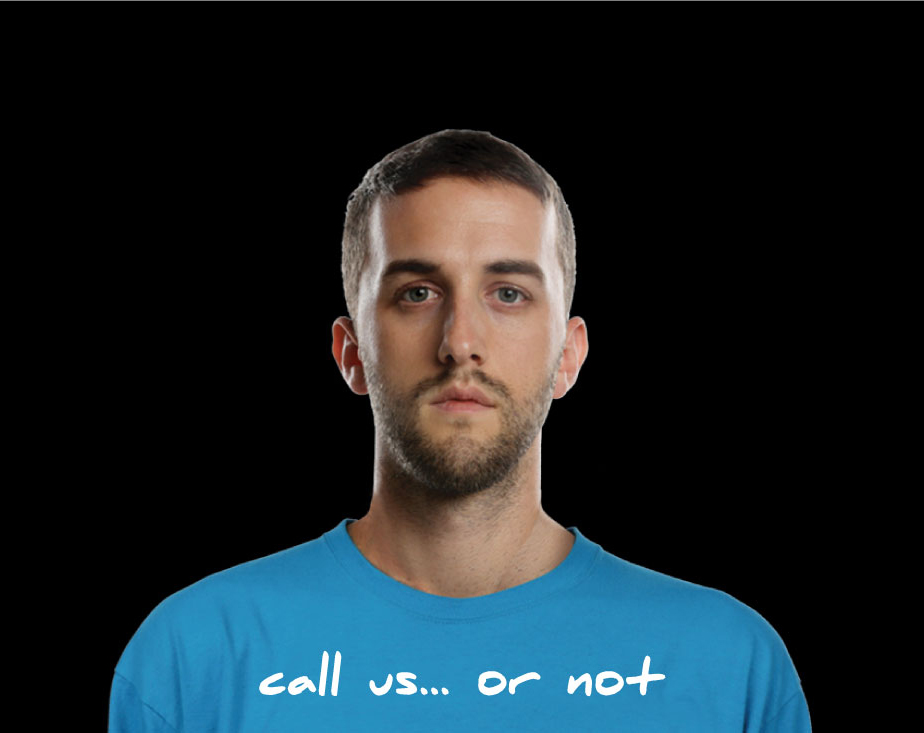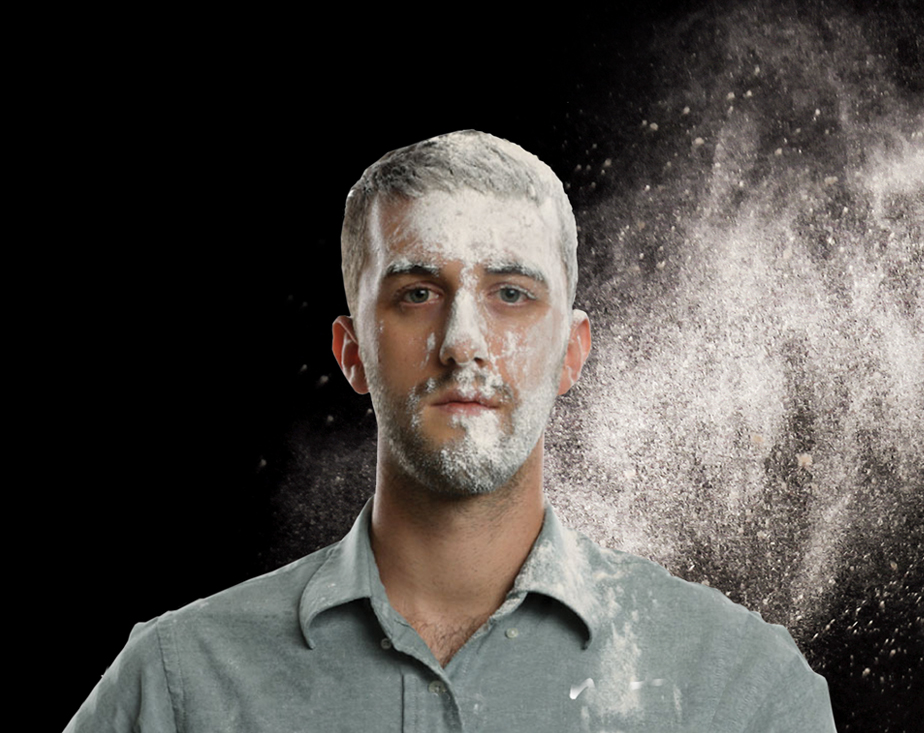 If you are planning on removing your hardwood floor, consider hiring DustRam® We offer a cleaner and safer solution to hardwood flooring removal. A new floor adds a new level of class and style to your residential or commercial property. Removing floors can be messy and the exposure to dust can cause serious health effects over the years if not addressed properly. Dustless hardwood removal is the way to go if you are wanting to save money, time and prevent potential health issues. Learn more about the dangers of exposure to tile dust.
Free Project Estimate
Would you like an estimate for your dustless hardwood flooring removal? Contact our team today!
DustRam® is the Best Hardwood Tile Removal Expert in the U.S.
Better, Cleaner, Faster Service
DustRam® is the leading provider of superior dustless hardwood removal services in the United States. Our team can easily remove your hardwood three times faster than any other contractor in your city. If you choose to work with the experienced professionals at DustRam® we will provide you with top-rated and best quality services.
Related Post: Frequently asked questions and answers
Technologically Advanced System
You need a contractor who can handle these complex jobs properly so that the end result is nothing short of perfection. DustRam® is the solution you have been searching for. You can rest assured that our team of experts equipped with industry-leading tools, will perform an exemplary job on your property leaving the premises dust-free. Take your renovation project to the next level by hiring the industry leader. If you are interested in joining our network of dustless tile removal contractors, be sure to contact our team for more information.
Related Post: DustRam® vs the Competitors
Subfloor is Prepared for Installation
There are many advantages to choosing a DustRam® hardwood flooring removal. We are faster, have a robust system, and leave your home cleaner. But we also leave your subfloor far better prepared for the new floor. Our system is capable of grinding down the thinset mortar, adhesives, and scarifying the concrete slab allowing the new floor to bond significantly better to the subfloor. 
DustRam® goes the extra mile to make sure you are provided with the absolute best experience in the industry. Our contractors have one goal in mind and that is to exceed your expectations of what a tile removal should be. 
By hiring DustRam®, you are choosing top-quality services. Contact our team of demolition experts today to learn more about our process. 

Search for a DustRam® Certified Contractor in your city for a dust-free hardwood flooring removal service. 
Dust Created from Hardwood Floor Removal Is Dangerous
Engineered wood flooring can produce hundreds of pounds of dust particles that are scattered through the air and can be especially harmful to anyone's health if inhaled. The traditional and virtually dust free way of floor removal release a tremendous amount of dust into your home. When the dust is expelled back into the air, it pervades your home making it significantly difficult to remove the dust yourself. You will need to hire cleaning professionals to clear the mess and even so, the dust will not be completely gone.
Inhaling silica dust is dangerous, and the dust can remain in enclosed spaces for a long time as it is virtually impossible to detect and can flow freely through conventional HVAC filters. Therefore, the large amount of silica dust created by these projects is a serious threat to the inhabitants of a home that has had flooring removed. The solution, dustless tile removal. This is the only method that captures 99.97% of the dust the instant it is created. Hire DustRam® today.
Learn more about the danger and impact of inhaling crystalline silica dust – the dust that is created in a flooring removal project and released back into your home from traditionally and virtually dust free methods. 
Find a DustRam® Certified Contractor in Your City
Would you like an estimate for your dustless hardwood flooring removal? Contact our team today!

Most Contractors Don't Remove Glue and Frequently Use Inadequate Methods
There are many ways to remove flooring, but only one way to do it so that the dust does not go airborne, exposing you and your loved ones to silica dust. Engineered wood floors and Luxury Vinyl are secured to the floors using conventional glue and other adhesives. The only way to properly bond the new floor to the subfloor is to grind these old adhesives away. Watch out for traditional and virtually dust-free hardwood removal methods. Instead, look for contractors that offer dustless flooring removal solutions in your city. 
The most common method for adhesive removal is to use scrapers that remove the surface glue, but this doesn't remove everything and what is left behind becomes a barrier that prevents proper bonding between the settling agent below and the new agent above. The proper way to do this is to grind down these old adhesives but as we have mentioned, this produces a considerable amount of dust. If the task is not implemented properly, this can produce a great amount of crystalline silica dust.
Therefore you should consider the dust-free grinding method employed by DustRam®. When dust-free grinding the surface below is marked with anchoring patterns and scars that will provide an improved bonding surface as the bonds are ground away. This allows for a more permanent bond with the flooring materials you will have applied and the sub-floor below. 
Related Post: How to Remove Thinset Mortar
Take a look at our dust-free flooring removal videos of past projects.
Dustless Hardwood Floor Removal the DustRam® Way
DustRam® allows you to avoid the traditional problems with floor removal by providing an innovative approach. With modern solutions and tools to do the job, you can rely on technologically advanced solutions that provide amazing solutions. Our team will completely eliminate problems with exposure to dust that is usually associated with this type of project by applying a combination of specialized techniques, tools, and procedures. 
Our well-designed equipment and carefully planned process allow us to remove the old flooring options and leave your home completely free of dust and debris. Our patented DustRam® tools cause no fumes, no dust, and no need for duct cleaning. Most importantly we will protect you and your home from the dangers of silica dust that could affect your home for many years to come. If you have been looking for a top-notch solution for removing your foo0rs and applying new flooring options to your home contact us today for a free estimate. 
The Advantages of Getting a Dust-Free Wood Floor Removal
Whether you are renovating your home or remodeling it to your exact specifications, flooring installations are the thing you need to increase the aesthetics and home value. The floor removal process is a critical point in this procedure. Many homeowners are not fully aware of how important his part of the process is. 
At DustRam®, we apply our specially designed vacuums and carefully planned processes to ensure that this important stage of the process is properly addressed. Our vacuums will run all day absorbing debris and fine matter. This type of work could destroy your average vacuum but we don't use average vacuums. Here are some of the special advantages that DustRam® dustless floor removal services can provide to your home projects. 
Subfloor is Better Prepped
Ready to Schedule?
Are you rady to schedule your dustless hardwood flooring removal? Contact our team today.