Brazos County, TX Dust Free Tile Removal
DustRam® Corporate Service Center

DustRam® is the leader in Dust Free Tile Removal with over 24 US patents on our equipment. We are expanding our DustRam® Corporate Service Centers, and our Brazos County Location is Coming Soon. We are now accepting phone calls for future customers in the greater Brazos County area. Please call 979-541-2270 or visit our DustRam® Brazos County Service Center page for more information on our services in your area.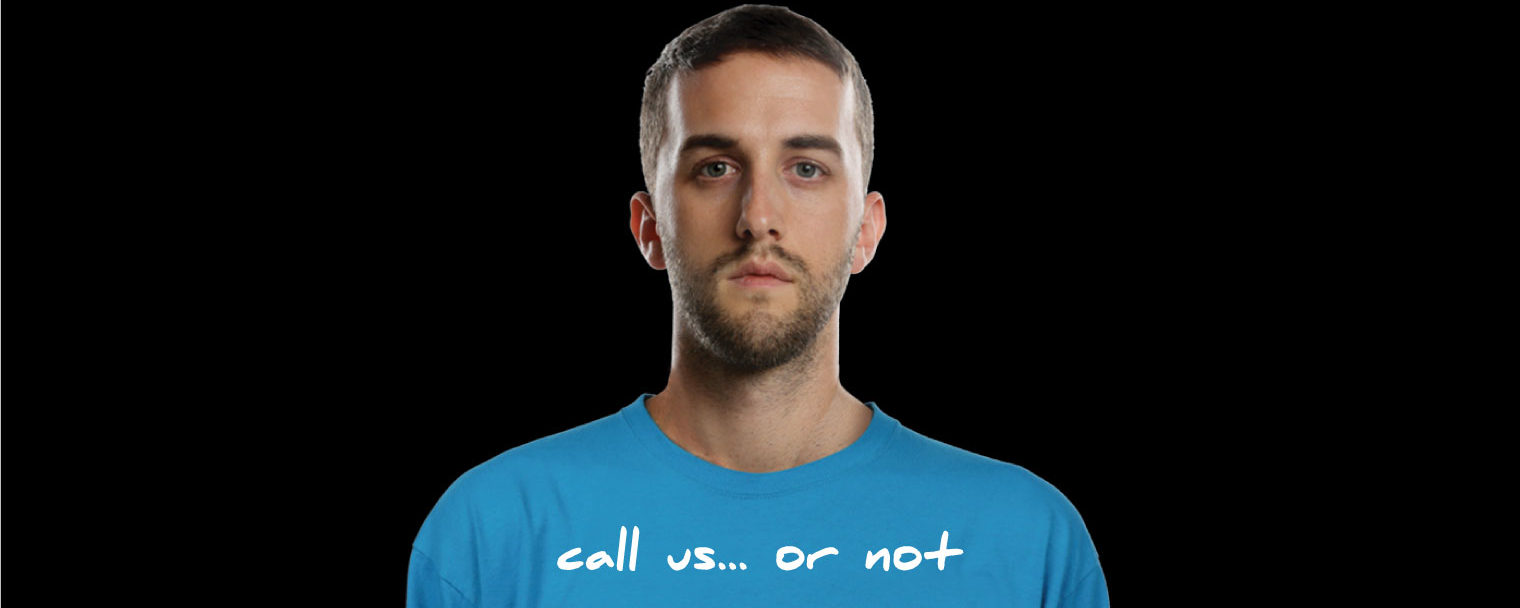 Essentially the best way to remove ceramic floor tile, old carpet, stone, wood, saltillo, porcelain, backsplashes, tub surround, or thinset is to utilize dust free tile removal services from the Brazos County DustRam® Corporate Service Center.  DustRam® is the leader in Dustless Tile Removal, with over 10 US patents on the equipment necessary for this process.
Remodeling a home or business often releases dangerous and cancer-causing silica dust directly into the living environment during the many phases of construction, making it vital for workers, homeowners, pets, and others are kept safe and protected.
As you begin your remodeling project, keep in mind the DustRam® System is superior, with refined equipment and processes utilized to create a safe, clean, and precise flooring removal, whether from the bathroom wall, a kitchen backsplash, or flooring from any room in the house.
Everyone enjoys creating a fresh new space to fit a changing family dynamic or relax from the stressors of work. Even something as simple as new paint, a backyard water fountain, or new flooring can bring life back into the house.
When starting a complete remodel of a home or even the smaller task of a bathroom or kitchen touch-up, the top concerns for every homeowner are time, effort, and monetary cost.
There are some die-hard DIYers, many others who hire licensed contractors to make their dream come true, and still, others are everyday homeowners. They enjoy doing some tasks themselves while hiring professionals for other parts of a remodel.
A quick visit (or three) to Home Depot for supplies and equipment rental is not always the best choice. For the last two options, the homeowner should collect offers to compare the time and cost of their remodel project.
For example, a bid on removing the tile floor throughout a home should always include thinset removal. Tile, vinyl, and even carpet removal leave behind glue, black mastic, and other contaminants requiring more significant time and physical effort to remove than the visible layers on top.
Each room of a home adds different aspects to the remodel, however being left with a mess to clean up is a constant no matter the scope. The "simple" act of removing a tile backsplash from a bathroom or kitchen wall to replace them with an updated tile or fresh paint will cause excessive dust and debris to cover the room and quite possibly any adjacent areas.
A person might use a tile scraper as a grout remover for a smaller area of the backsplash. Still, when removing shower tiles, bathroom walls, or a tub surround, one will need a grinder with a dust shroud attached to a powerful vacuum to collect the dust. The team at DustRam® provides a cost-effective method to ensure dust free tile removal no matter the tile location.
The process for replacing tile flooring in a bathroom is comparable to removing a ceramic tile floor from concrete in any other area of a house. The use of a floor tile scraper, stripper, or chipper will not allow for the dustless tile removal process a DustRam® service team provides.
Once again, a concrete grinder is necessary to prepare the area for all replacement flooring materials, whether carpet, ceramic tiles, vinyl, or a tile stain.
Carpet removal cost is usually one of the less expensive remodel jobs and can be completed relatively quickly, even by the homeowner. Removing carpeting from stairs can be tricky, and pulling it up from a room could be more challenging than expected if one must remove glued down carpet and its glue adhesive from concrete surfaces. By using the DustRam® process, the homeowner gets a rug, staple, and glue remover, all in one.
As previously mentioned, the cost to remove tile from a concrete floor is dependent on a few factors. Tile adhesive (or thinset) removal is usually the greater charge as it requires the most time and effort to remove from the concrete.
Just as one needs a solution to remove grout haze after a tile installation, a tile adhesive or glue remover must be used with a thinset removal tool bit when attempted by the homeowner. Thinset removal requires the grinding of the concrete surface leading to a large number of dust particulates released into the home.
Ultimately, tile removal cost breaks down into time put into the removal, effort to pop up tiles and grind away thinset, and the cost of buying or renting the equipment and cleaning one's home of dust and debris afterward.
One square foot of tile removal can create up to 1 pound of dust; this quickly adds up when one considers the average flooring removal is about 600 square feet. Grinding tile and thinset releases toxic dust particulates and the equipment available to homeowners, and many contractors do not collect enough of it to protect one's valuables, pets, and family. DustRam® captures the dust created before it has a chance to circulate through the home and air conditioning vents and unit.
We are expanding our DustRam® Corporate Service Centers, and our Brazos County Location is Coming Soon. We are now accepting phone calls for future customers in the metropolitan Brazos County areas. Please call 979-541-2270 for more information on our services in your area.
DustRam® Tile Removal Contact Form
This form is for homeowners or businesses, new and existing, who have questions about a tile or flooring removal project. The more information we have about your home and the flooring you have, the more accurate we can be when giving an estimate on removal costs.
---
DustRam® Equipment Discovery Form
If you are interested in learning more about the DustRam® System for Dust Free Tile and Flooring Removal, complete this Discovery Form below. It is important you complete this form accurately and truthfully.
Ainsworth, Ammannsville, Anahuac, Angleton, Antelope, Asa, Aubrey, Avalon, Azle, Balch Springs, Bandera Falls, Barbarosa, Barnum, Bastrop, Bend, Bertram, Blanco, Blessing, Boerne, Bonham, Bowie, Brenham, Bridgeport, Briggs, Bryan College Station, Burleson, Burnet, Caddo, Canton, Canyon City, Cash, Cedar Park, Chappell Hill, Charleston, Charlotte, China Springs, Clifton, Comfort, Corbet, Crawford, Crystal Beach, Cuba, Cuero, Dublin, Durant, Eastland, Edgewood, Evant, Ferris, Flatonia, Florence, Frankston, Freeland, Frisco, Galle, Garland, Gatesville, Georges Creek, Goliad, Graford, Greenwood, Groesbeck, Gruene, Hallettsville, Hankamer, Harvey, Hewitt, Hickory Creek, Hobson, Johnson City, Joiner, Keene, Kendalia, Kenney, Kingsbury, Kingsland, Krum, La Parita, La Pryor, Leakey, Ledbetter, Lolaville, Luling, Madisonville, Manor, Marble Falls, Matagorda, Meadowlakes, Merle, Mesquite, Mexia, Milford, Millsap, Monaville, Nemo, New Braunfels, New Fairview, North Cleveland, Oakland, Pandora, Pelican, Peterson Landing, Pflugerville, Pine Forest, Ponder, Pottsboro, Prairie View, Quitman, Raywood, Rhome, Rosebud, Rosenthal, Round Rock, Roxton, Sabine Pass, Sabine, San Marcos, Sanger, Scallorn, Sealy, Security, Sherman, Shiner, Simonton, Sisterdale, Smithville, Soda Springs, Spicewood, Stephens Crossing, Sunnyvale, Tavener, Teague, Tennessee Colony, Terral, Tilmon, Travis, Tyler, Valley Mills, Van Alstyne, Waco, West Tawakoni, Willis, Wills Point, Wortham, Zorn