Fort Lauderdale, FL
Dust Free Tile Removal
DustRam® Corporate Service Center
Hiring a dust free tile removal service such as our Fort Lauderdale DustRam® Corporate Service Center is the best way to remove ceramic floor tile, adhesive, carpet, stone, wood, saltillo, porcelain, thinset, backsplash, and tub surround.  DustRam® is the leader in Dustless Tile Removal, with over 10 US patents on the equipment necessary for this process.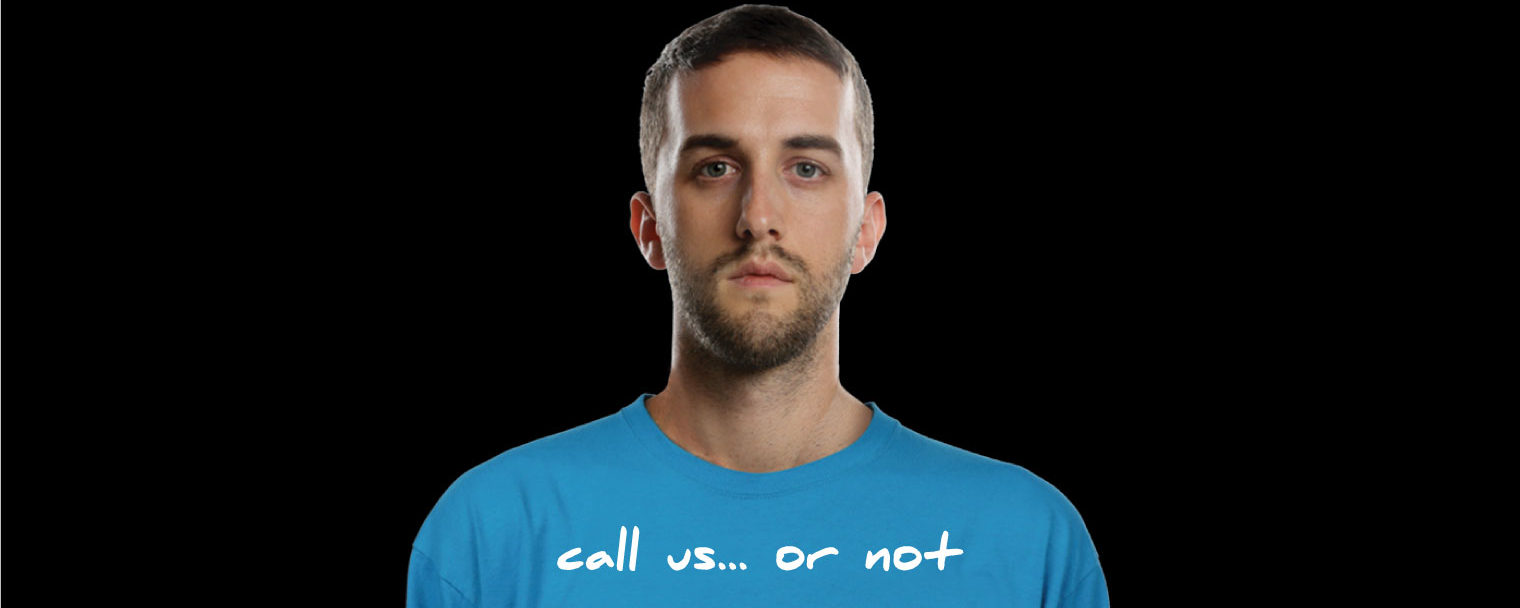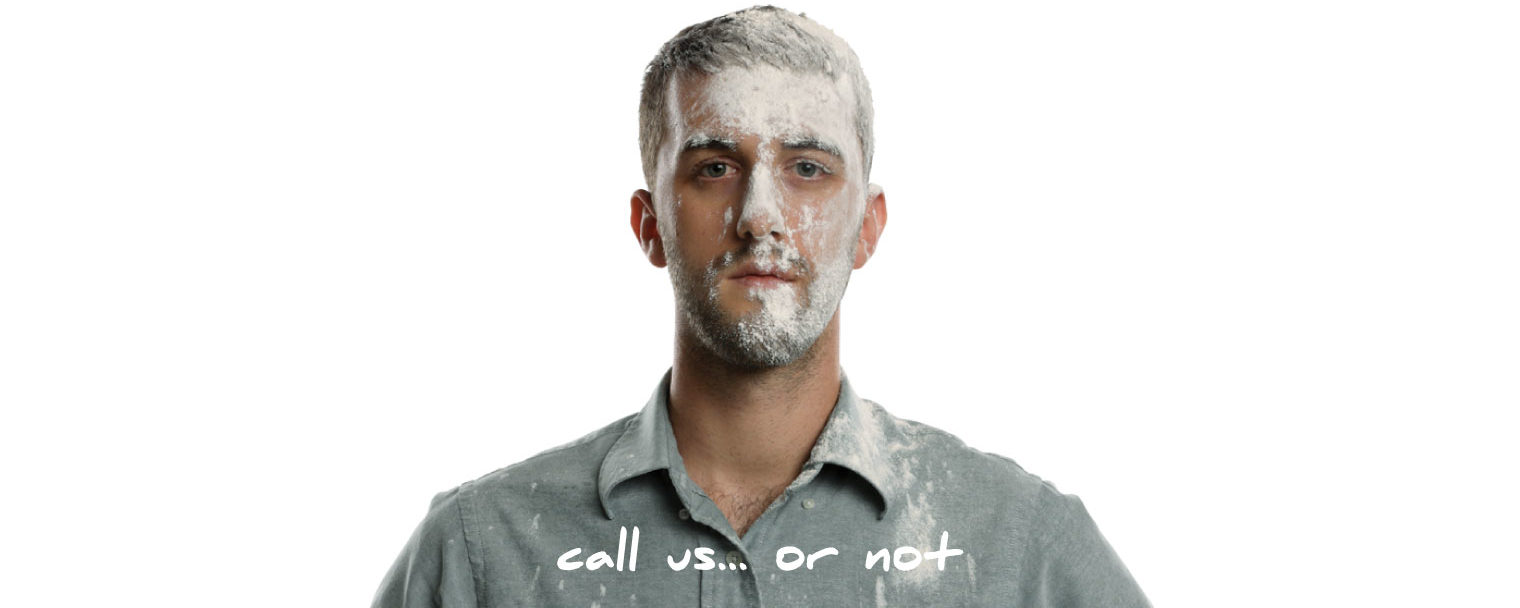 Having the ocean waves and sandy beaches within a leisurely excursion of one's home is great for unwinding after a busy day at the office.  However, homeowners want a bit of that nirvana when entering their own homes every day.
Everyone has their preferences, so whether one wants to refresh their home with the newest style or remodel a recently purchased domicile, one could apply many quick and economical fixes.  Flooring, wall coverings, a painted accent wall to add a pop of color, or sprucing up hardware in a bathroom can all add life and value to one's home.
One of the most straightforward changes is swapping out flooring.  By removing a tile floor or carpeting, the homeowner can add their flourishing with a minimal investment of time and money.
Employing a company with experience in tile and floor removal also adds convenience and a reduction in clean up costs.  DustRam® Corporate Service Centers can offer these services and more to homeowners in the Fort Lauderdale area.
Most home renovations create a tremendous amount of dust and debris and often include dangerous silica dust.  Silica dust is 100 times smaller than sand, and when inhaled, has been found to cause cancers and, ultimately, death.  Hiring DustRam® for dustless tile removal guarantees an owner's home or business will stay clean and safe throughout the remodeling process.
Typically when removing ceramic tile from concrete to replace it with a modernized style or a different flooring material altogether, one uses a floor tile scraper to remove the tiles.  Once this is complete, then a chipper or grinder to strip off the remaining thinset and prepare the floor for installation of the new product.
During this process, there can be up to a pound of dust per square foot of flooring removal; the DustRam® Corporate Service Centers with their patented equipment have the highest rate of capturing dust.
The cost for carpet removal is not too high; removing carpeting from stairs does require more expertise to be completed correctly, though.  After pulling up the carpet, one will still need to remove the staples and tack strips as well as any carpet glue left on the concrete.
A concrete grinder and shroud attached to a powerful vacuum is still the best carpet adhesive remover, as this eliminates the use of dangerous chemicals.  The DustRam® System completes this task precisely and cleanly by removing all adhesive, paint splatters, and other leftovers from the original housing construction, so the area is ready for new flooring installation.
Ceramic, porcelain, and other tiles can decorate the home in locations other than the floor.  These items are in kitchens, bathrooms, wall décor, backsplashes, fireplaces, hearths, and even a tub or shower surround.
When removing a tile backsplash from the wall, one can sometimes gently pull it away from the drywall if it was created from peel and stick tiles.  If not, then one first requires a tile grout remover to scrape the grout from between the tiles to pop them out more efficiently with a tile chipper.
One may also use this process when removing shower bathroom tiles, and depending on the condition of the drywall, it can be patched or replaced as necessary.  Either way, grinding away the mortar to achieve a flat surface will be required.  Replacing a tile floor in bathrooms or kitchens are completed in the same manner.
Thinset is often the hardest, longest, and even most dangerous step of removing tile from a concrete floor, wall, or tub surround.  As previously discussed, silica dust particulates are quickly released when using a thinset removal tool, and using a basic mask from Home Depot, Lowe's, or other big-box locations is not enough protection.
When sanding concrete glue, a powerful vacuum, such as the PulseRam® invented and patented by Jack King, President of DustRam, LLC, should be attached to the grinder to capture the contaminants before they have a chance to circulate through the home.
It is a definite safety concern; however, considering a 400 square foot project can create up to 400 pounds of dust, a reliable and robust collection system is necessary to alleviate the need for an expensive and time-consuming cleaning of the home and all the possessions within it.  The cost to remove a tile floor without considering all these aspects can be greater than the average homeowner would imagine.
Overall, one can see the best way to remodel the floor of their home (whether carpeting, ceramic tile, tub surround, or backsplashes) and dispose of the contaminants created by grinding thinset is by using dustless tile removal provided by a DustRam® Corporate Service Center.  Their process collects all dust and debris as it is made, thereby giving every home a cleaner, healthier, and more cost-efficient option for remodeling.
We are expanding our DustRam® Corporate Service Centers, and our Fort Lauderdale Location is Coming Soon.  We are now accepting phone calls for future customers.  Please call 754-465-0240 for more information on our services in your area.
---
Dust Free Tile Removal: Alachua, Altamonte Springs, Altoona, Ankona, Apollo Beach, Apopka, Arcadia, Asbury Lake, Ashton, Atlantic Beach, Auburndale, Ave Maria, Ayers, Azalea Park, Baker, Bartow, Baxter, Bayonet Point, Bay, Bayshore Gardens, Beck Hammock, Bel Marra, Belleview, Bloomingdale, Blue Inlet, Boca Harbour, Boca West, Bostwick, Bradenton, Bradford, Brandon, Brevard, Brickell Hammock, Brooksville, Broward, Bryant, Calhoun, Canaan, Canal Point, Caribbean Key, Carlton, Carnestown, Casselberry, Charlotte, Citrus, Citrus Park, Citrus Ridge, Clay, Clewiston, Cocoa, Coconut Creek, Collier, Columbia, Conch Key, Conway, Cooper City, Coral Gables, Coral Springs, Coral Terrace, County Club Acres, Crystal Beach, Cutler, Cypress Lake, Dania Beach, Davie, Daytona Beach, De Leon Springs, Deem City, Deep Creek, Delray Beach, Deltona, DeSoto, Dixie, Doctor Phillips, Dunedin, Dupont Center, Duval, Dynamite Docks, Eagle Lake, East Gate Park, East Lake, Egypt Lake-Leto, Ellsworth Junction, Englewood, Escambia, Estero, Ethel, Eustis, Everglades City, Fairview Shores, Fern Park, Fernandina Beach, Flamingo Village, Leming Island, Flagler, Forest City, Fort Hamer, Fort Lauderdale, Fort McCoy, Franklin, Fruitland Park, Fruitville, Gadsden, Gainesville, Garden Grove, Gasparilla, Gibsonton, Gilchrist, Glades, Gladeview, Glenvar Heights, Goldenrod, Grand Island, Greenfield, Grocery Place, Groveland, Gulf, Gulf Gate Estates, Gulfport, Hamilton, Hammocks, Hamptons at Boca Raton, Harbor East, Harbor Heights, Hardee, Hendry, Hernando, Hernando Beach, Hialeah Gardens, Hialeah, Highlands, Highland Beach, Highpoint, Hillsborough, Hollywood, Holmes, Hudson, Indian Mound Village, Indian River, Indian Shores, Inglis, Iona, Jackson, Jacksonville Beach, Jacksonville, Jefferson, Jenada Isles, Johnsons Corner, Johnstown, Jupiter Island, Kent, Key Biscayne, Key Largo, Keysville, Kings Bay, Kings Point, Lafayette, Lake, Lake Belvedere Estates, Lake City, Lake Magdalene, Lake Placid, Lake Rogers Isle, Lakeside, Lancaster, Largo, Lauderdale Lakes, Lauderhill, Laurel, Layton, Lazy Lake, Lee, Lehigh Acres, Leisure Mobile Park, Leon, Levy, Liberty, Liberty Point, Little Havana, Little Lake City, Lockhart, Longwood, Lorida, Loughman, Lutz, Macclenny, Madison, Maitland, Manasota, Manatee, Mango, Mangonia Park, Marcy, Marion, Martin, Masaryktown, McIntosh, McPherson, Medley, Merrimac, Merritt Island, Miami Beach, Miami-Dade, Miami Shores, Miami Springs, Miami, Micanopy, Middle River, Miles City, Monroe, Montverde, Moore Haven, Myakka, Nassau, Nocatee, North Andrews Gardens, North Lauderdale, North Miami, North Port, North Redington Beach, Nurmi Isles, Oak Ridge, Oakland Park, Ocala, Ochopee, Odessa, Okaloosa, Okeechobee, Old Grove, Oldsmar, Olustee, Orange, Orange City Hills, Orange City, Orange Park, Orlando, Osceola, Pahokee, Palatka, Palm Beach, Palm Coast, Palm Harbor, Palm Valley, Palma Sola, Palmdale, Palmetto Estates, Palmetto, Parkland, Pasco, Pensacola, Perrine, Pierson, Pine Castle, Pine Hills, Pine Island, Pinellas, Pinellas Park, Pinewood, Placida, Plantation Gardens, Plantation, Polk, Polk City, Polk City, Pompano Beach, Port Charlotte, Port of Miami, Port Orange, Port Saint John, Port Saint Lucie, Punta Rassa, Putnam, Queens Park, Redington Beach, Redington Shores, Rio Vista Isles, Rital, Riverdale, Riverview, Rockledge, Royal Palm Beach, Royal Palm Isles, Royal Palms Park, Ruskin, Safety Harbor, Saint Augustine, Saint Johns, Saint Pete Beach, Saint Petersburg, San Carlos Park, San Mateo, Santa Rosa, Sarasota, Sarasota Springs, Sarasota, Sebring, Seminole, Shady Hills, Sharpes, Shawnee, Solite, Sorrento, South Bradenton, South Miami Heights, South Miami, South Venice, Spring Hill, Spuds, St. Johns, St. Lucie, Sumter, Sumterville, Sun City Center, Sunrise Heights, Sunrise, Sunset Point, Suwannee, Tamarac, Tampa, Tarrytown, Tavares, Tavernier, Taylor, Temple Terrace, The Hammocks, Timber Pines, Tohopikaliga, Treasure Island, Umatilla, Union, Venice, Venus, Volusia, Wabasso, Wakulla,  Walton, Washington, Webster, Weeki Wachee Gardens, Wellington, West Little River, West Palm Beach, West Vero Corridor, Westchester, Westview, Whisper Walk, Williston, Willow Oak, Wilson, Wilton Manors, Wimauma, Winter Haven, Winter Park, Winter Springs, Yamato, Zephyrhills, Zuber – County