Tile Floor Removal Services
DustRam® Owns +26 Patents of Equipment that Make Up the Dust-Free System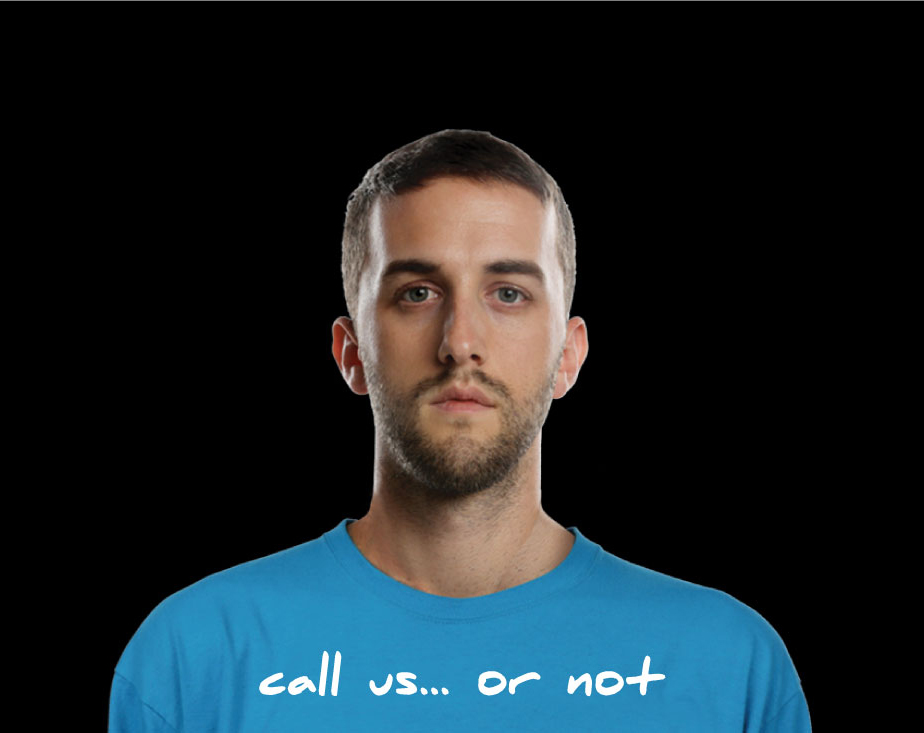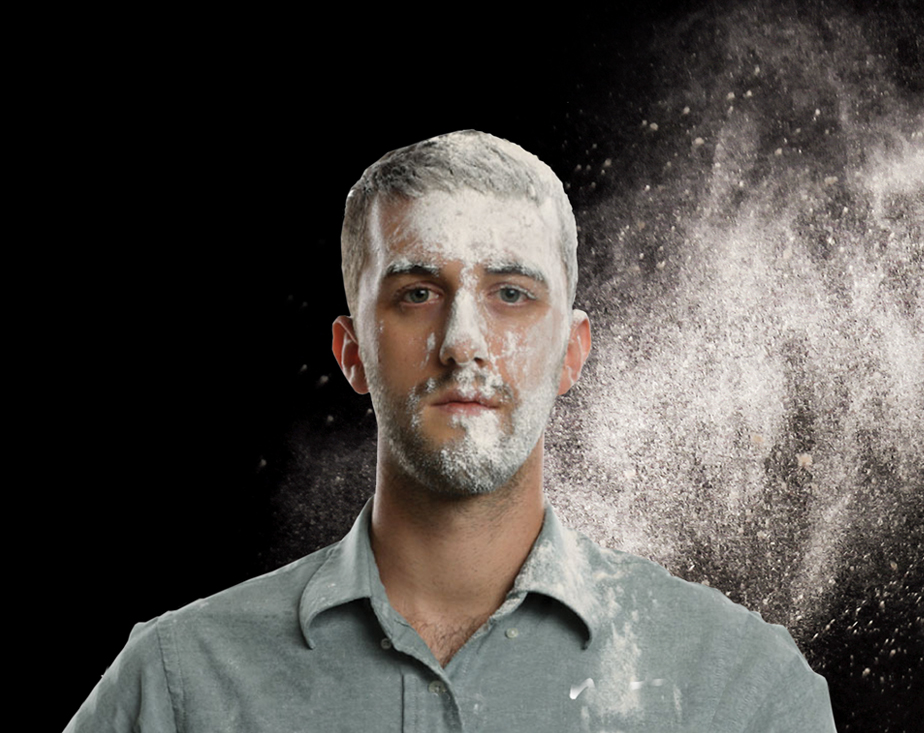 We are the BEST dust free floor tile removal company in existence because we invented the dust free method and technology. Our system and tools remove ceramic tile, hardwood, adhesives, thin-set, and carpet without releasing the carcinogenic dust back into your home. DustRam® is the only certifying entity in the United States with over 23 contractors specializing in dust free removal of tile flooring.
**If you are a contractor looking to offer your customers dust-free solutions, contact us today about joining our team & getting DustRam® certified.
***If you are interested in tile floor removal services, find a DustRam® contractor near you.
Learn About the Dangers of Inhaling Tile Dust
When it comes to crystalline silica dust from tile removal, your lungs are the final filter. Don't risk your respiratory health. Choose DustRam® for a truly dust free result.
Traditional and Virtually Dustless Contractors
Are Not Dust Free
Unlike Other Contractors, DustRam® Owns a Proprietary System of Equipment Which Includes Patented Vacuums That Capture Silica at the Point of Creation. 
DustRam® ExoRam® VS DustCuff™ – HHDA™ –  DemoSled™
Removing Tile Dust Free Using the Patented DustRam® System
The patented PulseRam® vacuum is the key to the dust-free removal process. It comes down to whoever has the strongest vacuums that can maintain their maximum CFM throughout the duration of the job. The vacuum that can do this, captures the most dust. The PulseRam® vacuum is undeniably the most powerful automatic filter cleaning vacuum you can plug into a wall outlet. We have true 311 CFM in our hand, assembles, and American-made vacuums. Compare that to the dustless companies which are largely Husqvarna or Ermator S-26s (265 CFM). 
This is 15% lower than the DustRam® PulseRam® vacuum. Their vacuums require a manual purge of the filter. This means that the operator has to wait for the loss of suction to know it is time to clean the filter. By the time this becomes noticeable, tens of thousands of particles are lost to the home's atmosphere and will be found in your lungs. To avoid this loss of suction, they will often utilize a pre-separator. Unfortunately, by the time they add the extra length of hose (8-15′) they experience a loss of suction up to 15%. 
This makes the vacuum undersized. On the other hand, the PulseRam® automatically self-cleans and captures 99.9995% of the dust created from tile removal and contains it until our team disposes of it far from your home. HEPA filters 99.97% of the dust. Filtering and capturing and containing are not synonymous. Anyone with a HEPA filter can filter 99.97% of the dust but how much silica dust are they capturing and containing if they don't have automatic self-cleaning vacuums? This means contractors have to stop and clean their vacuums and during this process, some of that dust is released back into the air. That is why DustRam® is the best choice for tile removal, we are TRULY dust free and never release dust back into the air your home. 
What is the Cost of Tile Removal?
The Quality of the Tile Removal Equipment Being Used is Vitally Important
The cheaper the quality the worse the outcome of your tile removal. Investing in top-quality tools like that of the DustRam® System can save you a significant amount of time, money, and stress
Please be wary when getting quotes from competitors who claim they have "clean tile removal" services. These services have cheap equipment, usually costing only a few hundred dollars, and depending on their "rubber boot of the week," they will either quickly clog and/or leak dust. Compare their equipment to the DustRam® System, which costs over $150,000 and you can get an idea of the huge gap in equipment quality and performance.
With their cheap equipment, you can be sure your home will quickly become a mess and expose you to crystalline silica dust. Within a short time, your home will become a dangerous health hazard you will now be faced to live with. It is not unusual for homeowners who have had the wrong equipment, spade, or chisel used, to face over a year of cleaning cement dust from the inside of their house.
This racks up the long-term costs associated with hiring a contractor that uses outdated methods like virtually dustless and traditional tile removal.
Become a Certified DustRam® Contractor
We've Done All the Research and Development Since 2008
The DustRam® Difference is in Our Ability to Capture the Dust and Contain it
Rapid, Ultra-Clean Tile Removal System
The DustRam® System is specifically designed for rapid and ultra-clean removal of ceramic, stone, cement board, Mexican, Saltillo, wood flooring, including many other types of flooring removal.  In fact, we are the founders and inventors of the DustRam® System and have the most experience for this type of tile and thinset removal inside occupied areas in Phoenix.
Our crews, along with our proprietary and specialized equipment can remove ceramic tile up to three times faster and hundreds of times cleaner – dust free.  In fact, we guarantee your home will be as clean, or even cleaner when we are finished.
Patented Tools and Equipment 
We have equipment no one else has. One of the most important pieces of equipment we own is our twice patented invention called the DustRam® which is used in conjunction with a special Bosch chipping hammer to start the first step of removing ceramic tile from the concrete in your home dust-free.
No other company in the United States can remove the tile and thin-set dust-free or with a shorter duration than our trained workmen using our specialized equipment and complete patent-pending process.
The Job Is Done

RIGHT

The First Time
Our ceramic tile and Saltillo removal videos show how our system can help you save money by doing the job right the very first time.  After watching the video below, you may want to reconsider the "cheap" price the other crew quoted you.
All services are not the same.  If you choose a contractor based on his quote alone, you might find yourself paying a lot of expensive hidden costs in the long run.  Just factor in the cost of cleaning the dust from your home or the expense of repairing damage caused by the other guys' equipment. Using the DustRam® System is the only way to rest assured your job will be done right the first time and without hidden fees.
Improper Equipment Wreaks Havoc On Your Floors & Lungs
Traditional Tile Removal Job Will Cause Severe Damage In Your Home
The Dust Will Pervade Your Cabinets, Doors, Appliances, Clothes, and More
The video on the left highlights the incredible damage caused by hiring a company that offers cheap tile removal services. The crew that performed this tile removal lacked our specialized equipment and used only "crude chipping hammers" and a destructive "Ride-On Floor Stripper" to cause this destruction.
Jack King the Founder of DustRam® and of AZ Home Floors (DustRam® certified contractor in Phoenix)  documents a traditional tile removal job by another entity and compares it to a DustRam® clean tile removal.
DustRam® Has No Competition – We Are in a League of Our Own
Our specialized equipment, processes, and a team of experts will ensure your next tile or thin-set removal job will be done right the first time – and virtually dust-free. No other crew in Phoenix compares to the DustRam® team.
If you haven't already watched our professional videos, please take a few minutes to see how beneficial ALL our professional equipment can be to keeping your home clean